Posted in General, Resources | Tags: book, Church, ebook, Leadership, ministry, scott wilson, video
When Greg Ligon called me up to tell me about
this incredible new resource Leadership Network was creating, I was pumped. More than just offering eBooks, Leadia is an app that creates full experiences in a compact form for leaders-
3 chapters, 10,000 words, but on top of that-
If I'm telling you about this strategy I implemented,
Would you want the PDF file? Just click the link in the experience, and Leadia gives it to you.
Would you like to see how I used it in a service? Click the link and Leadia pops up a video without even leaving the app.
It links all the way through, so it's an entire interactive experience.
It even incorporates social media, so you can Tweet or Facebook and share the stuff you like as you discover it.
It doesn't get much cooler than that.
So, when Greg asked me what I would want to share with leaders through Leadia, I just took a look at what we were going through here at The Oaks. We've been experiencing these game changing paradigm shifts in our church. They may seem subtle in some ways, but they're HUGE.
Like, that the way we think about outreach and ministering to people in our community is TOTALLY different. We don't just do things FOR people; we do things WITH people.
So these 5 things- these GAME CHANGERS- are the focus of this experience we've put together in Leadia. Check this out: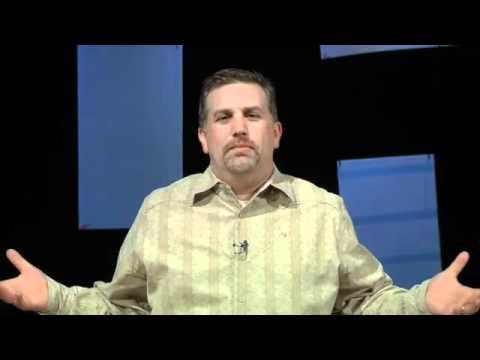 For more information about the Leadia app, click here.
If you'd like to get a free preview of the GAME CHANGER experience, download Leadia onto your device and click "free preview," or click here for more info.
Tags: book, Church, ebook, Leadership, ministry, scott wilson, video